News & Culture // May 5, 2017
April 2017 #FunFriday – Canopy Walk at LCC, plus CKDigital's Anniversary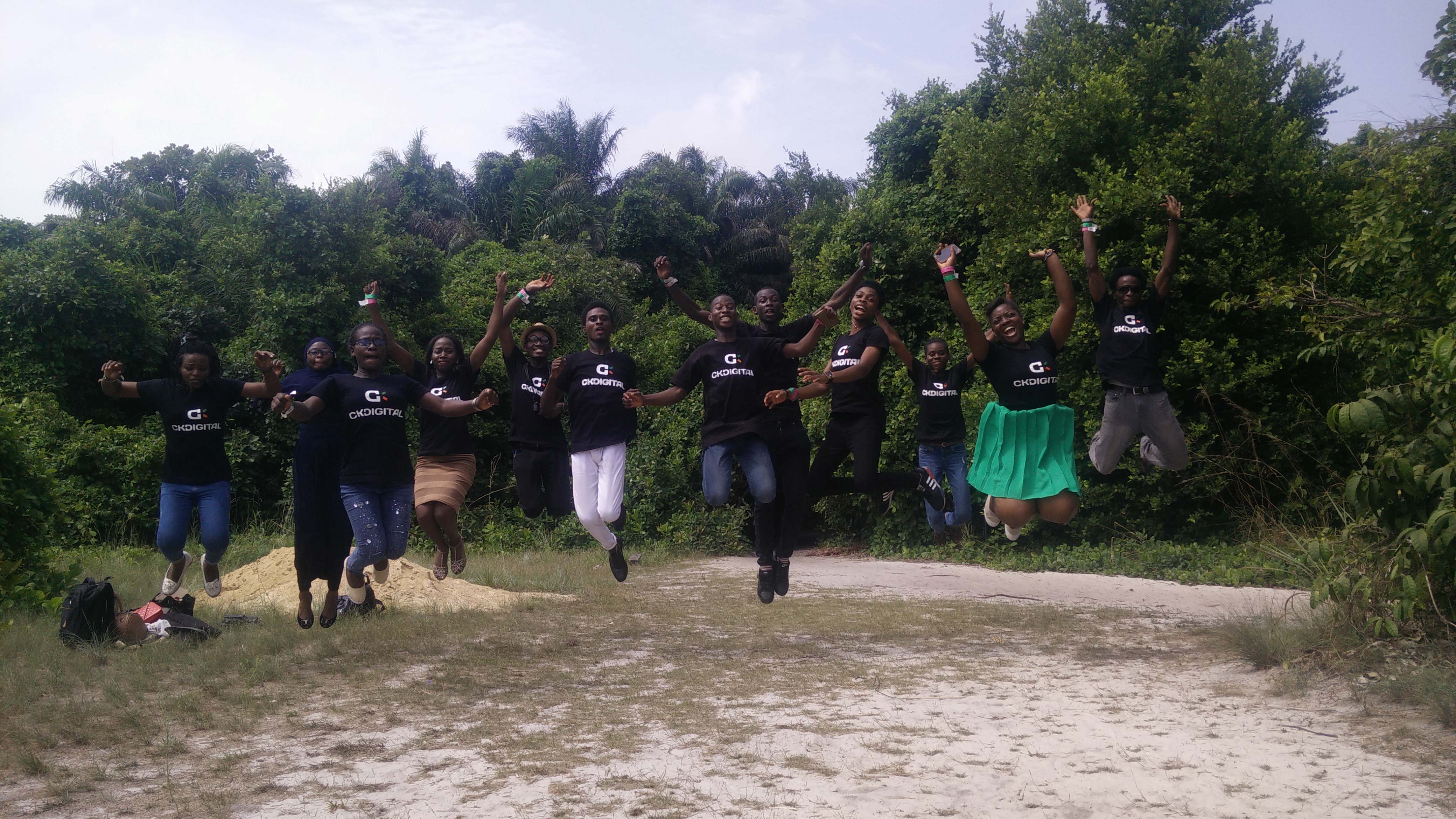 We love celebrations at CKDigital, as much as we work hard to meet the goals of our clients.
Our April 2017 Fun Friday coincidentally was on the same day as our  6th  Anniversary, and we went to the much talked about Lekki Conservation Centre (LCC) in Lagos. However, we were scheduled to be at the cinemas first before heading out to LCC.
Unfortunately, while on our way to the cinema, our bus broke down just after the third mainland bridge and we had to get a new bus to take us straight to LCC being that we were already late for our movies. One would have thought this will definitely dampen the team's spirit but we were hyper excited!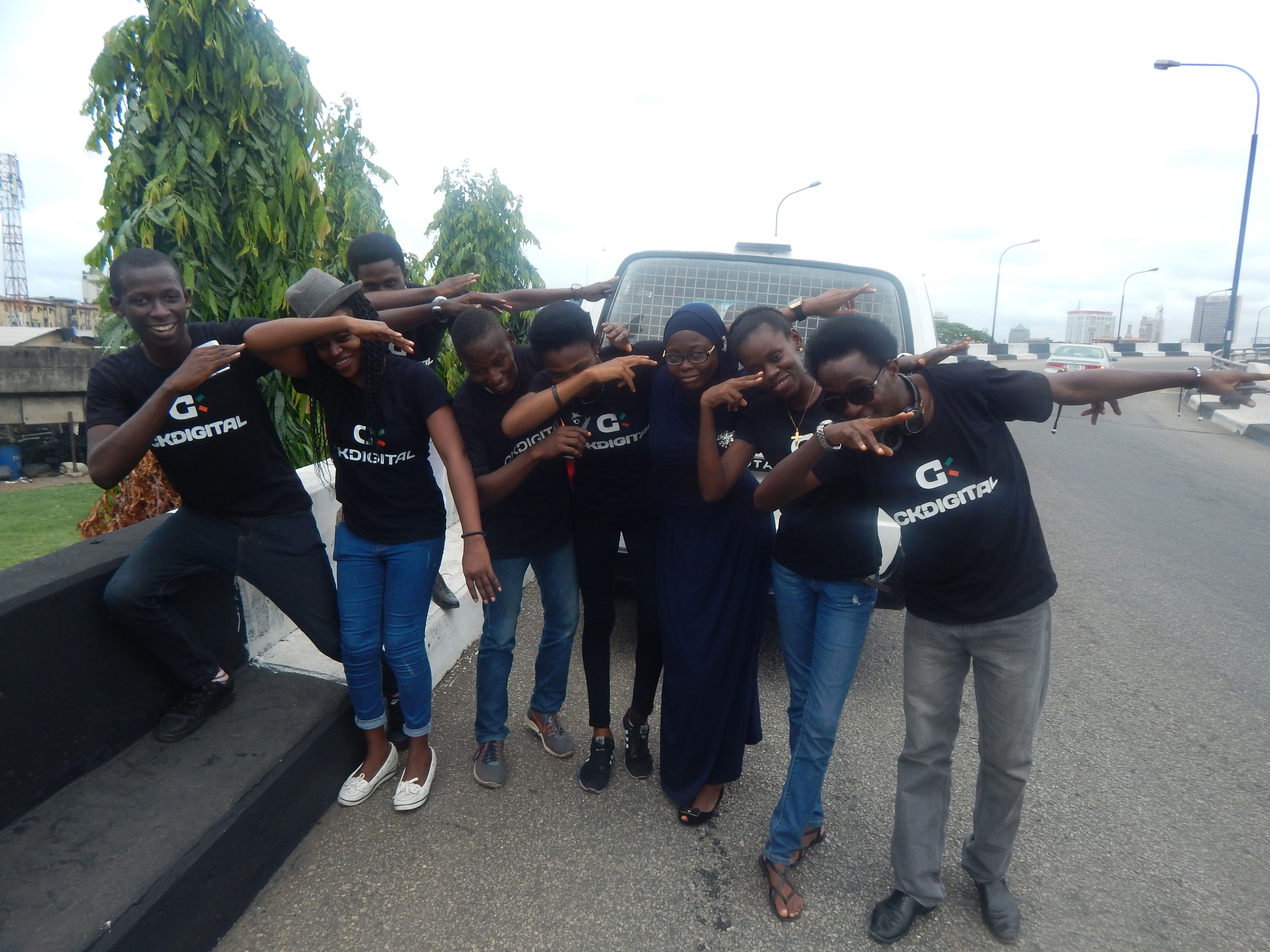 On getting to LCC, our tour guide took us round the conservation center and ushered us to the Canopy train walk which is the LONGEST canopy walk in Africa.  It was an exciting moment for all team members except those who are Acrophobic .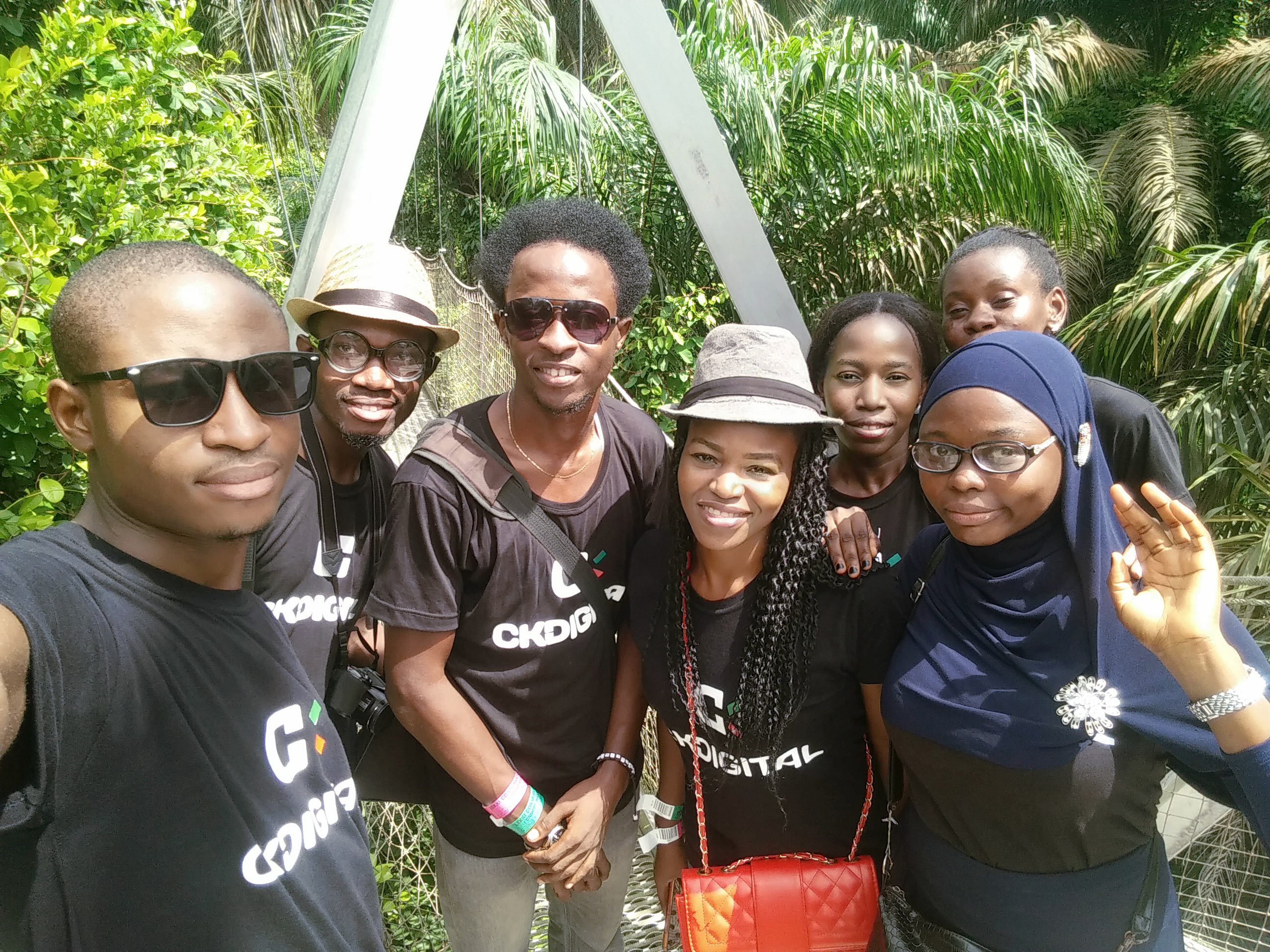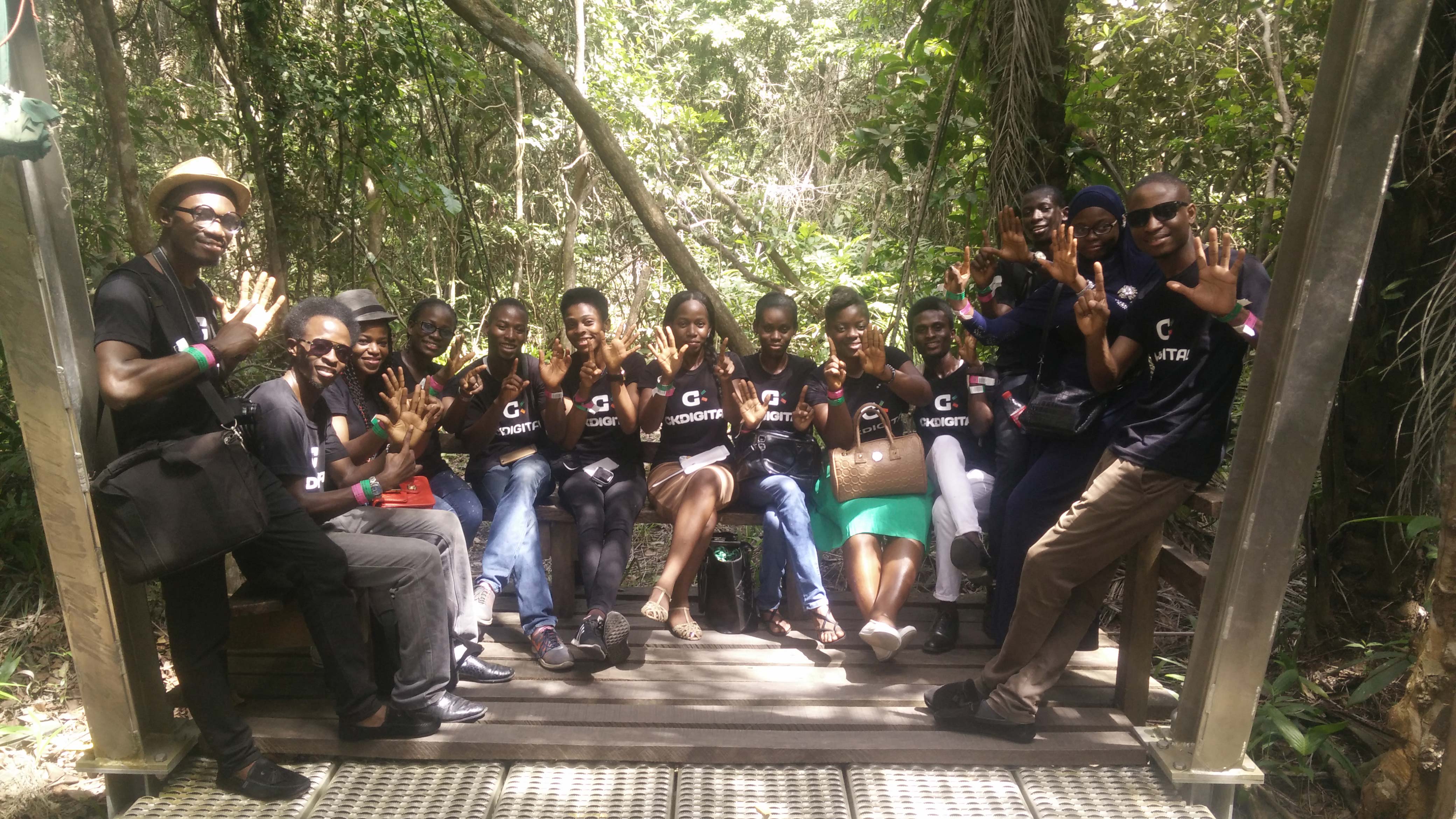 We checked out the Chess game, played the Ludo, saw various species of tilapia fish, climbed the tree house while we had monkeys flying all around us from tree to tree.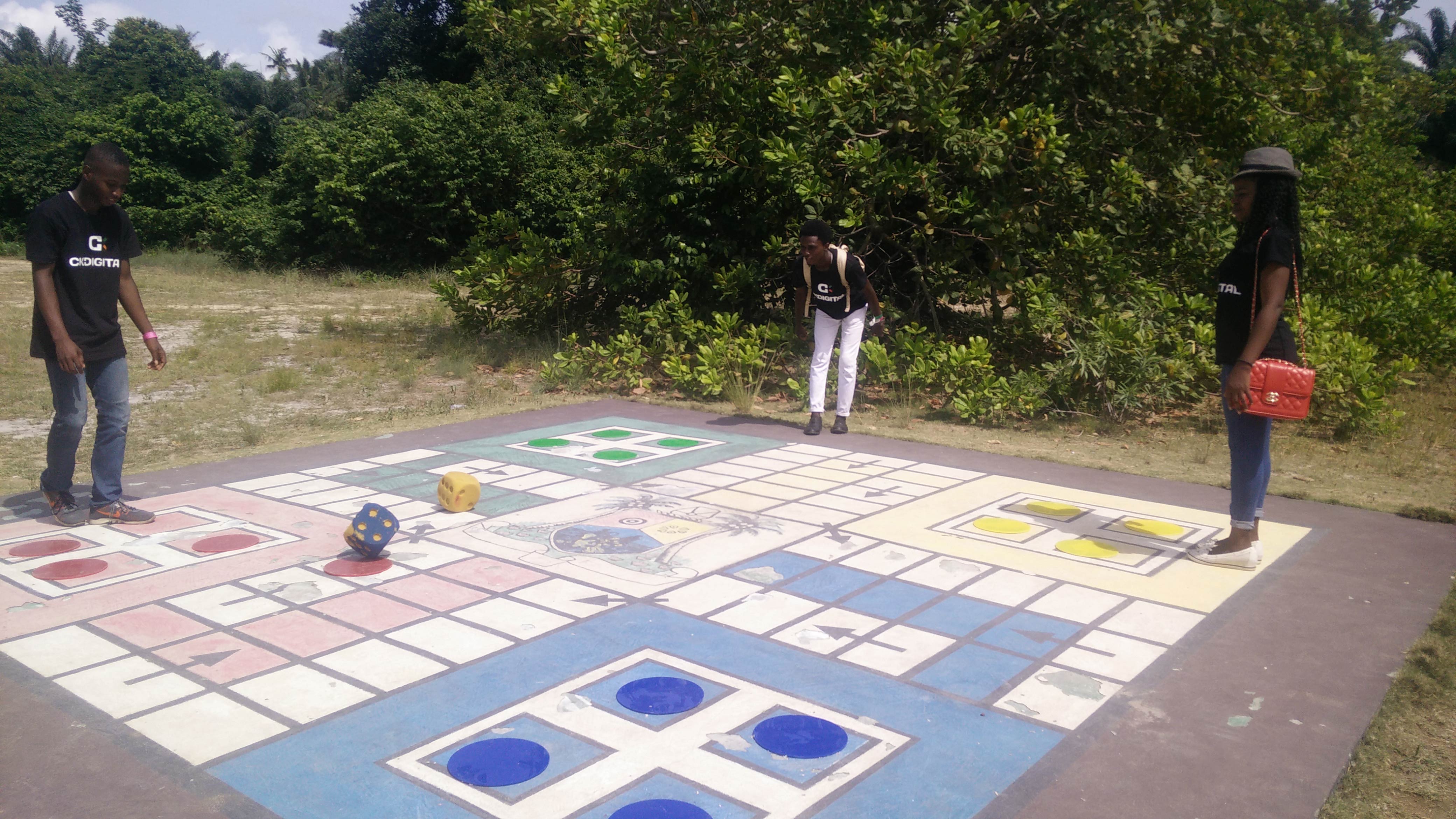 It was exhausting but it was worth it. We rounded the day off by celebrating the achievements CKDigital has made over the past 6 years.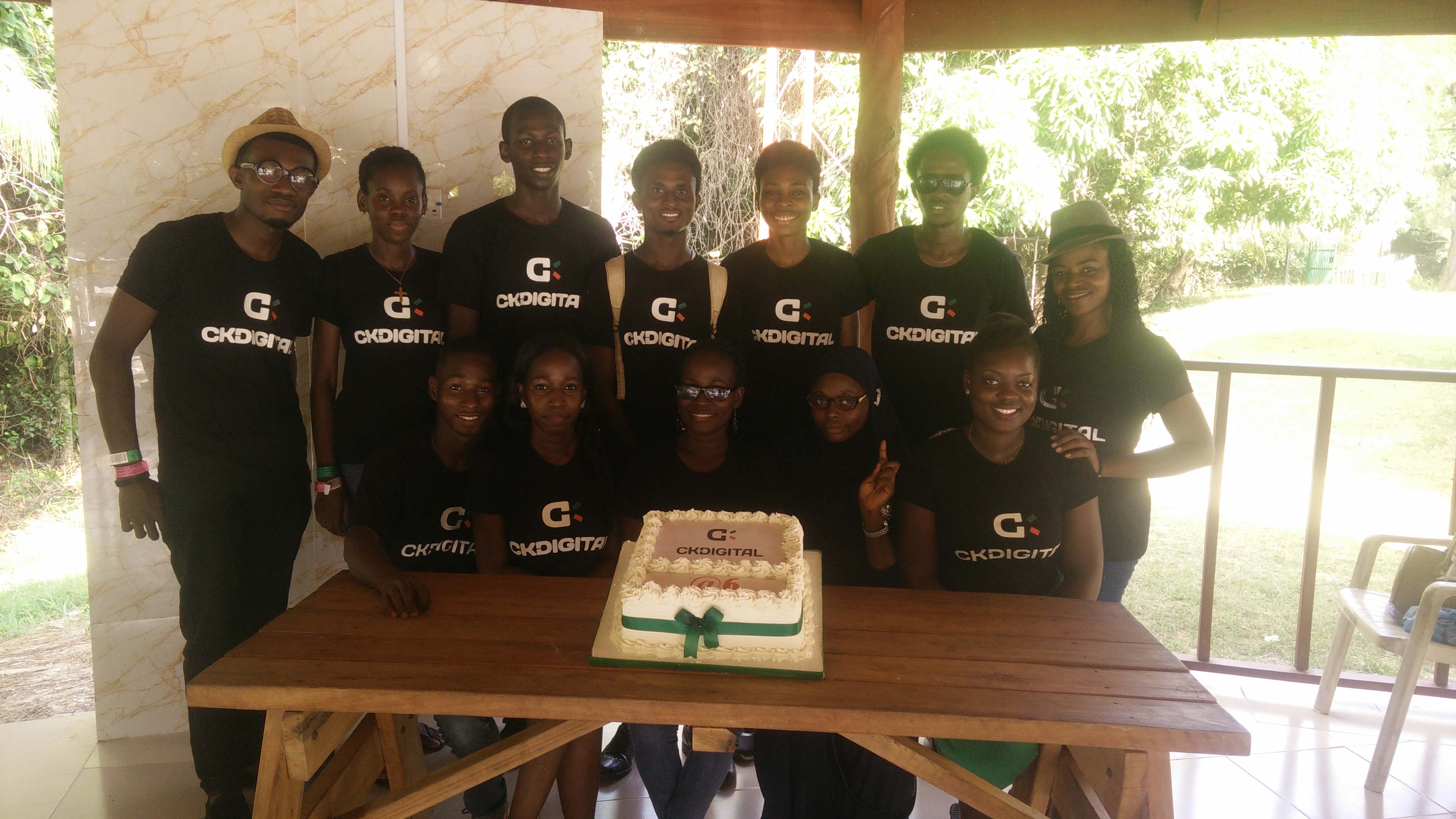 We can't wait for the next Fun Friday!