News & Culture // Sep 11, 2017
August 2017 #FunFriday – Movie, Pizza & Ice Cream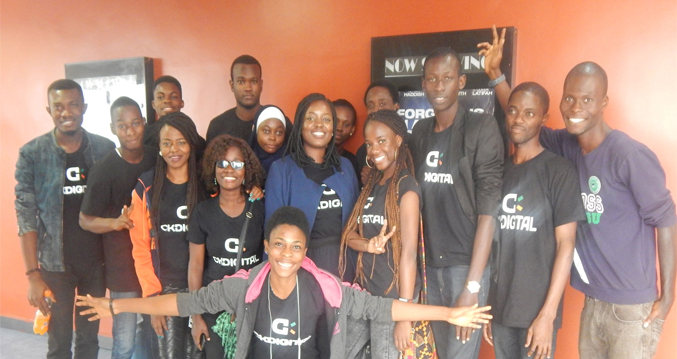 At CKDigital, we believe success should be celebrated. We also believe work and fun should not necessarily be mutually exclusive.
Since 2014, we incorporated 'Fun Friday' into our culture – a whole day dedicated to fun and team bonding.
For our August 2017 Fun Friday, we had breakfast at the office, played some indoor games (table tennis and darts).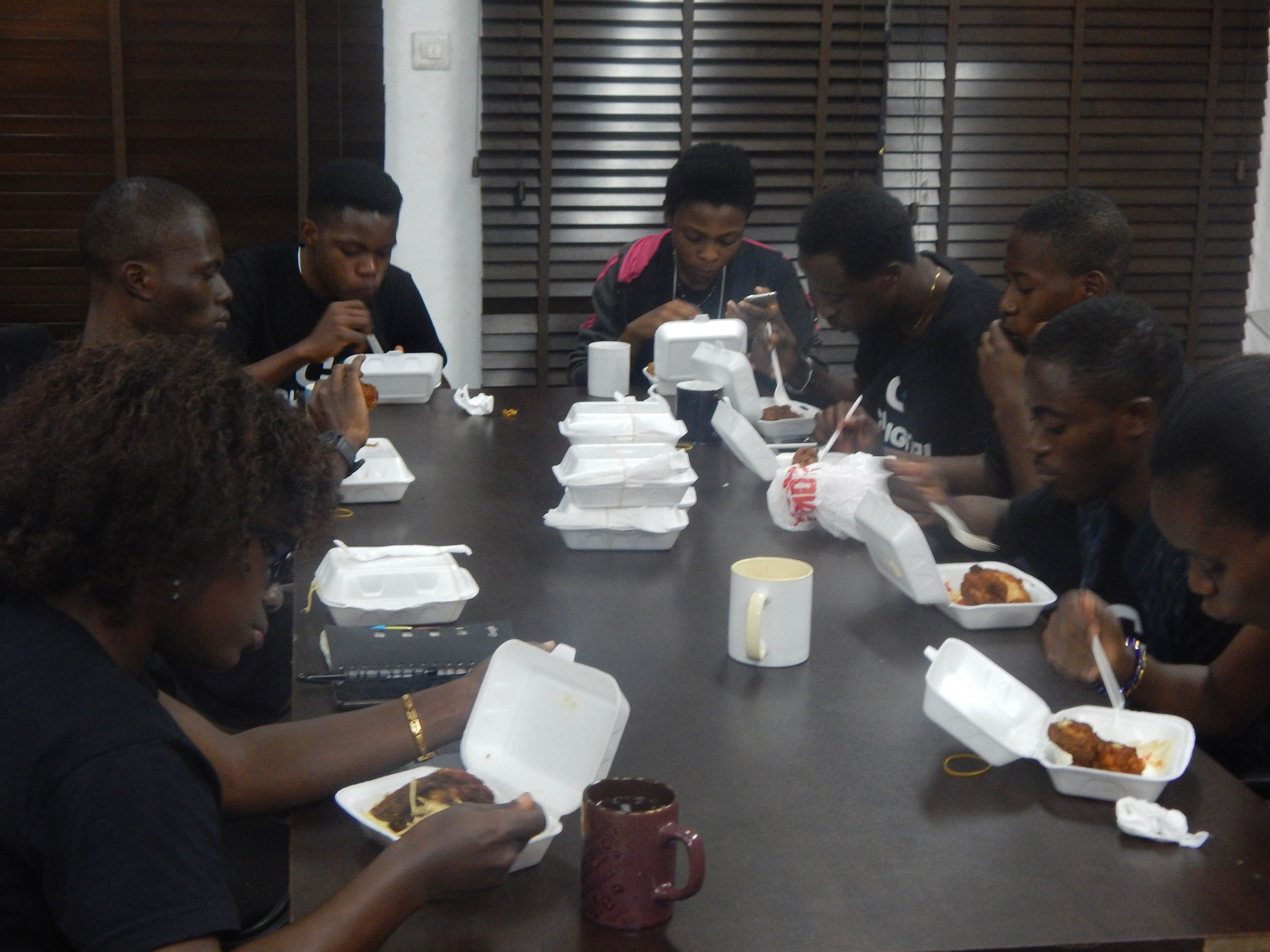 Next, we went to Ozone Cinemas at Yaba to see the movie "Hitman's Bodyguard" (Great movie, by the way).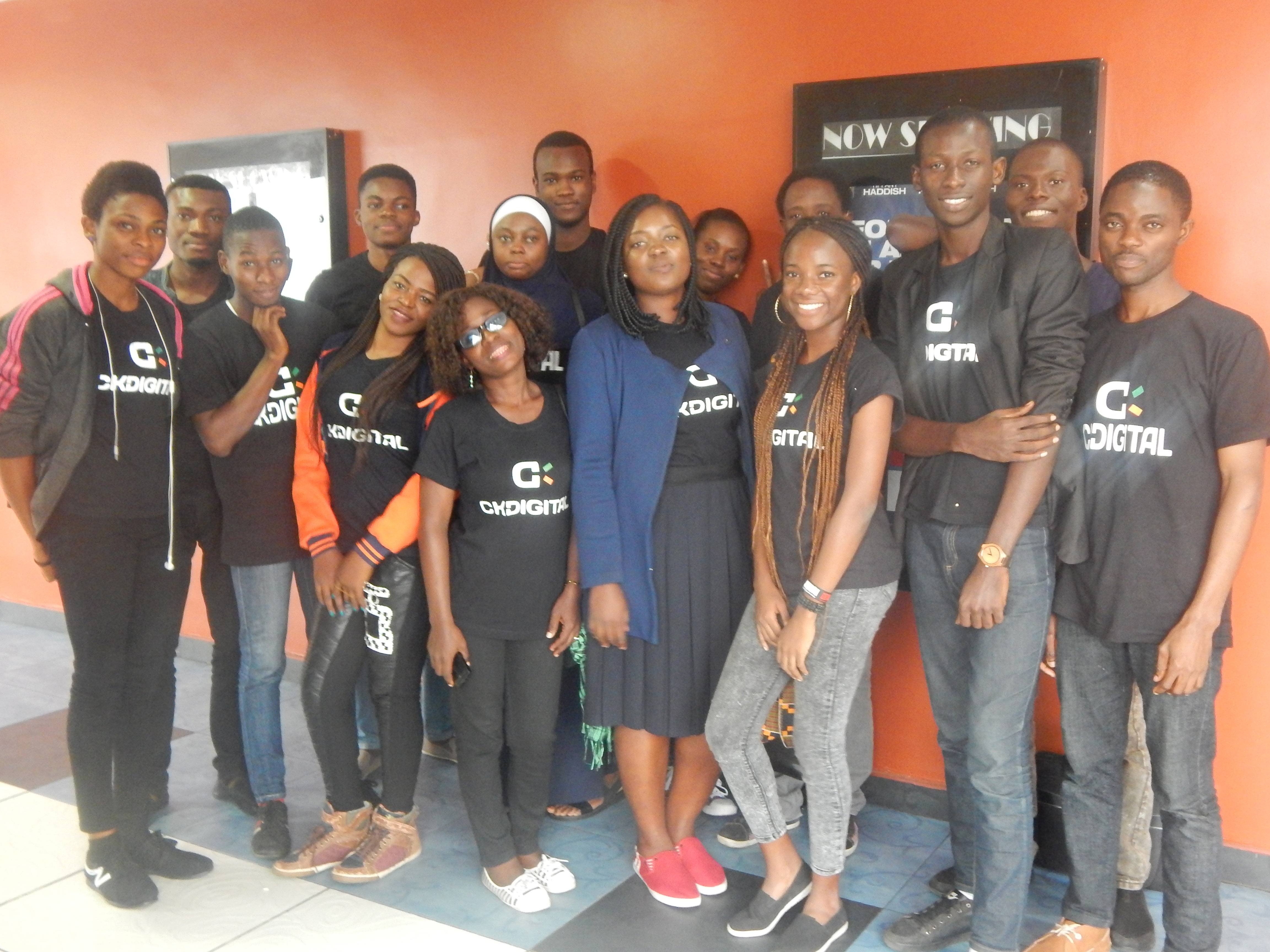 Finally, we went to Domino's and ColdStone, also at Yaba for pizza and ice cream.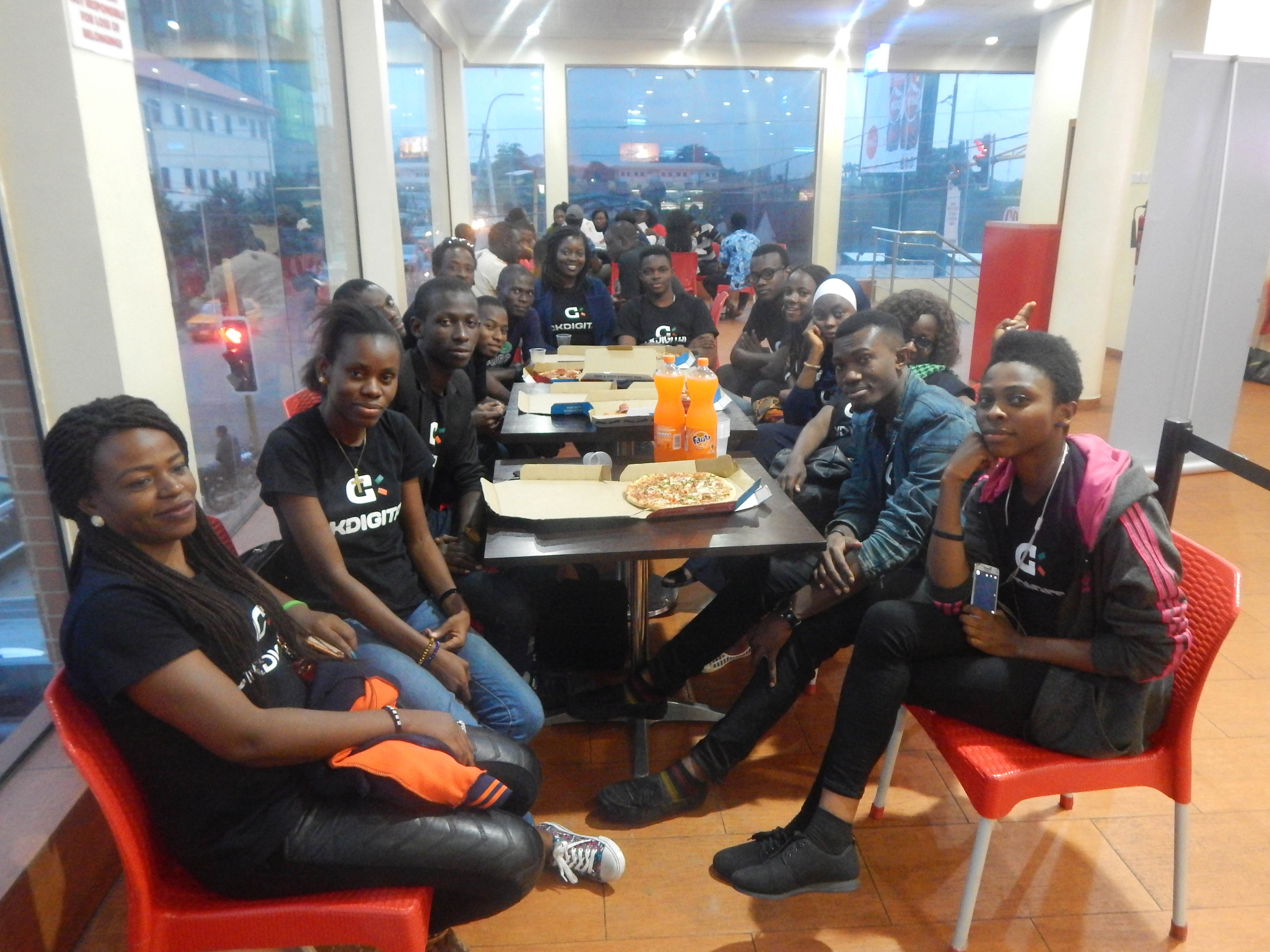 While there, we also played some games to help us know one another better.
In all, it was an amazing experience for the members of the CKDigital team, and we look forward to December Fun Friday!