News & Culture // Oct 14, 2016
CKDigital nominated as Web Development Company of the Year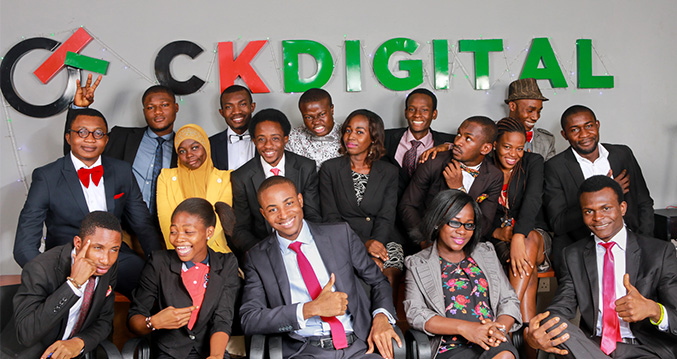 CKDigital has just been nominated as Web Development Company of the Year!
We are honored to be nominated along with some other top agencies in Nigeria.
Since opening our doors in 2011, we have strived to deliver quality web development projects that inspire customers, extend capabilities, and advance business. This is what makes this nomination so inspiring.
Help us win this award:
We would greatly appreciate it if you could take a moment of your time to vote for CKDigital Solutions as Web Development Company of the year.
To vote, simply Click Here.
Voting ends on the 26th of October, 2016.
The awards program is organized by Nigeria Technology Awards (NiTA). NiTA is an award organized to celebrate and reward Technology Entrepreneurs, Innovators, Inventors, Academicians and policy makers (Government) in Nigeria.