Digital Marketing // Sep 19, 2019
Digital Marketing For Service Providers – A Quick Guide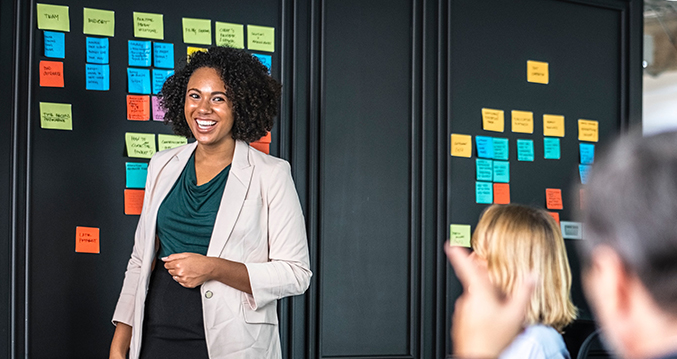 As a service provider, how do you use digital marketing?
Digital marketing works great for service providers.
In this article, we'll be explaining How Service Providers should use Digital Marketing.
1. Setup
Setup involves your website, you definitely need a website as a service provider.
Secondly, you need social media accounts. The social media accounts you use depends on where your customers are.
2. Attract
For people to do business with you they must know you, like you and trust you. But the very first thing is that they must know you exist.
So how do you attract customers?
You can attract them through google ads, search engine optimization (SEO), social media ads depending on where your customers are.
3. Convert
These people you have attracted, you need to connect with them, they need to give you their contact details or they need to follow you on social media, if they don't, you may need to spend to attract them all over again. You achieve this through your website forms and you also achieve this through people following you on social media
4. Engage
When you have attracted, connected or converted with them, next is to maintain top of mind awareness, you do this through social media. The way a social media provider is going to use social media is different from the way a product business would. As a service provider, social media is for thought leadership, you want to educate them more than promoting your service or business, you want to be seen as a trusted authority, this applies whether it's Instagram, Facebook, Twitter or LinkedIn, ensure you are giving people value, such that you are trusted for this service and when they are ready or they know anyone interested in your service, you will be the first person they think of.
Another way to engage is through email marketing, especially if it's B2B, you can use email to maintain that same top of the mind awareness and build trust or maintain a relationship with these people such that when they are ready they get in touch with you.
Conclusion
Digital marketing is changing the way service providers go to market. It has made it easier for firms of any size to compete against larger, more established players.
In this video, @charlesdairo gives a quick guide on how service providers should use digital marketing. Click here to watch the full video.