News & Culture // Dec 12, 2017
My Internship Experience at CKDigital – Seun Quadri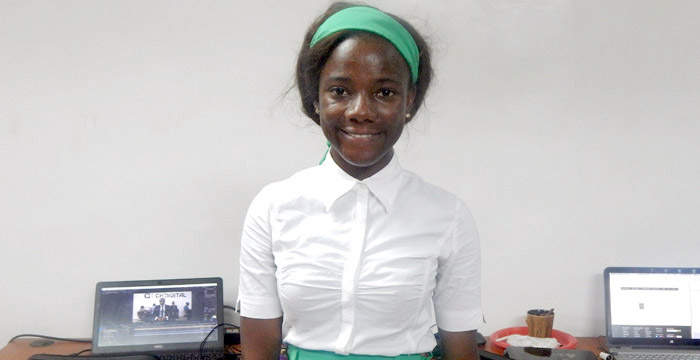 Seun Quadri, a Computer Science student at Caleb University, shares what her 6-month internship at CKDigital was like. Enjoy!
My Internship Experience – Seun Quadri
Leaving school for an internship was quite scary for me. I was quite skeptical about it because I didn't have any "connection" in any computer science-related firm. I just dropped my letter in as many places as I could.
While surfing the web for IT-related firms in Lagos, I accidentally landed on CKDigital's website and sent in my cover letter.
The Interview
Fortunately for me, I was called for an interview. I was blank because it was my first interview and I had no skill or experience in coding or web design.
That day, lots of students also came for the interview. Most of them seemed skilled but I was confident in God because I just wanted to share in the experience at CKDigital. The interview went well and it was pretty welcoming.
I kept praying to God to help me because I knew a lot of good people, and I mean good people came for the interview that day. I kept coming to the office because I didn't want to give up.
My letter was finally signed…I couldn't believe it. I smiled all the way home. I couldn't wait to start work. I even resumed work earlier than time!
Starting My Internship
On my first day of resumption, I felt so shy, but everyone was homely and welcoming.
They asked me personally what I wanted to learn and they all seemed to have so much care and affection for me.
From that moment, I knew I did not make a mistake being here. It felt like having a family outside my family.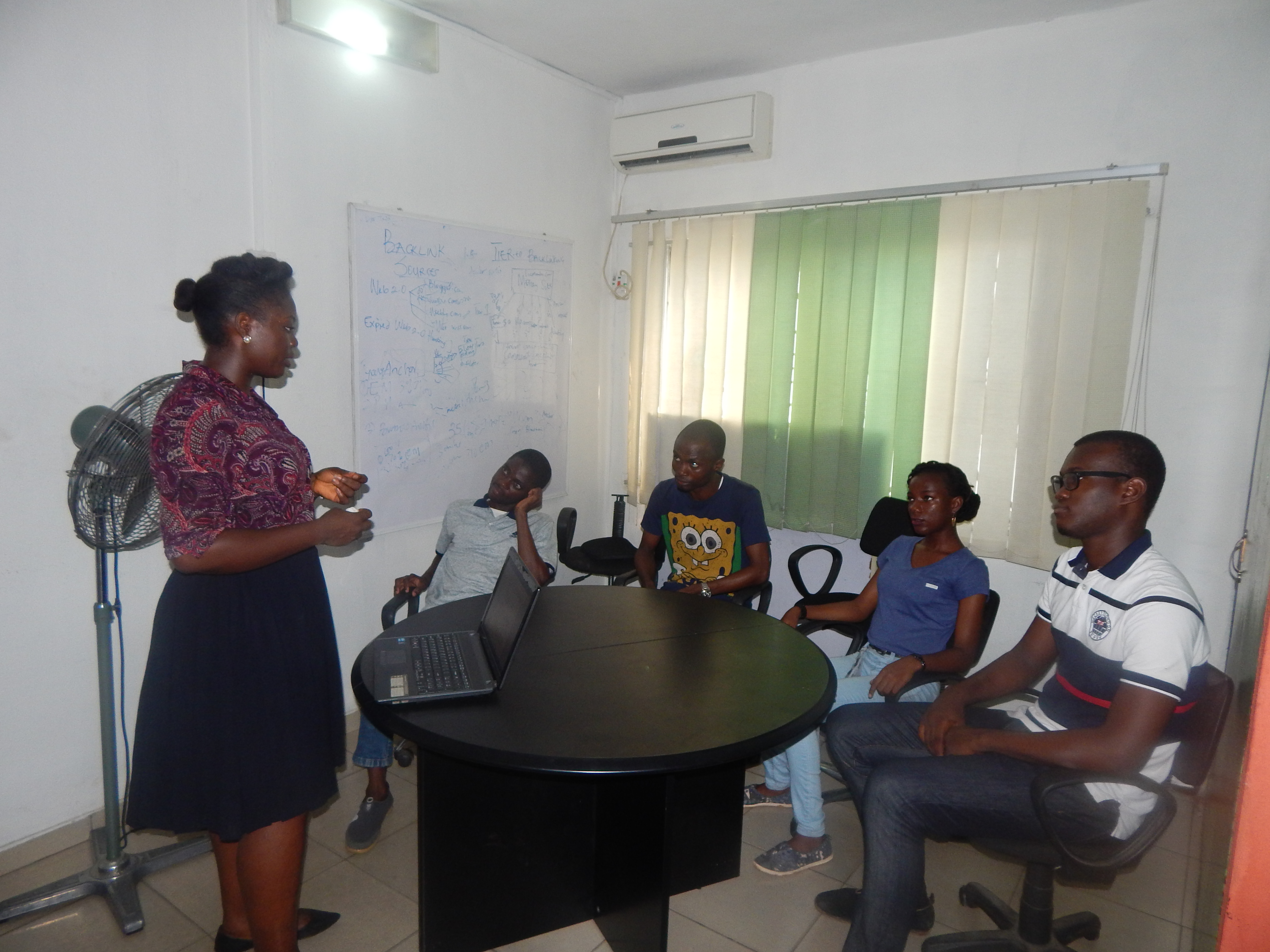 The Learning Process… I was pushed to learn coding…Wow!
Before I came to CKDigital, I didn't know anything about programming. When I got here, I was first introduced to some online courses, and made to start learning coding through them. With time, it became fun and I wanted more.
Even team members that were not in the web design and development division kept pushing me to learn new things. It was like torture at a point but with that, I became a better person.
I was then given a chance to work on a dormant site with the other interns. I gave up at a point, but still, encouragements kept coming in from everyone; even from other interns like me.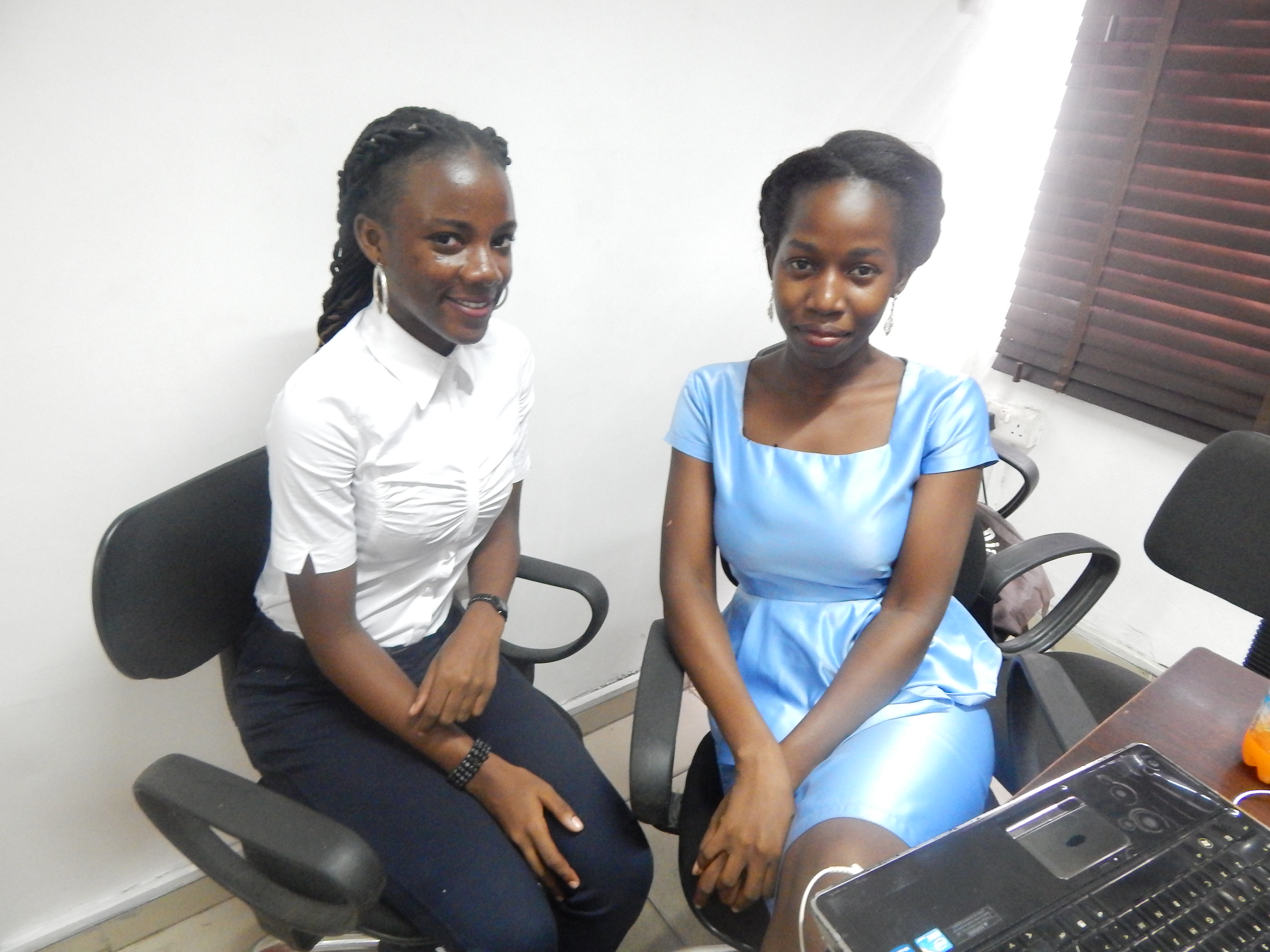 Building Real Websites!
The first time I was told I was going to work on a real client's project, I was quite shocked because I wasn't sure I was fit. Little did I know that they were building my confidence and skills. My supervisor, Miss Toyosi, had so much faith in me!
I did that and I was proud of myself even though I got help and I cried at a point. I also learnt sacrifice and a whole lot.
The first website I worked on was Integrated Logistics. I developed the website alongside Onyeka (a fellow intern). Onyeka had a previous experience in web design and development, so I felt relaxed throughout the project.
Still, my supervisor wanted me to develop a website by myself. She believed in me more than I did in myself!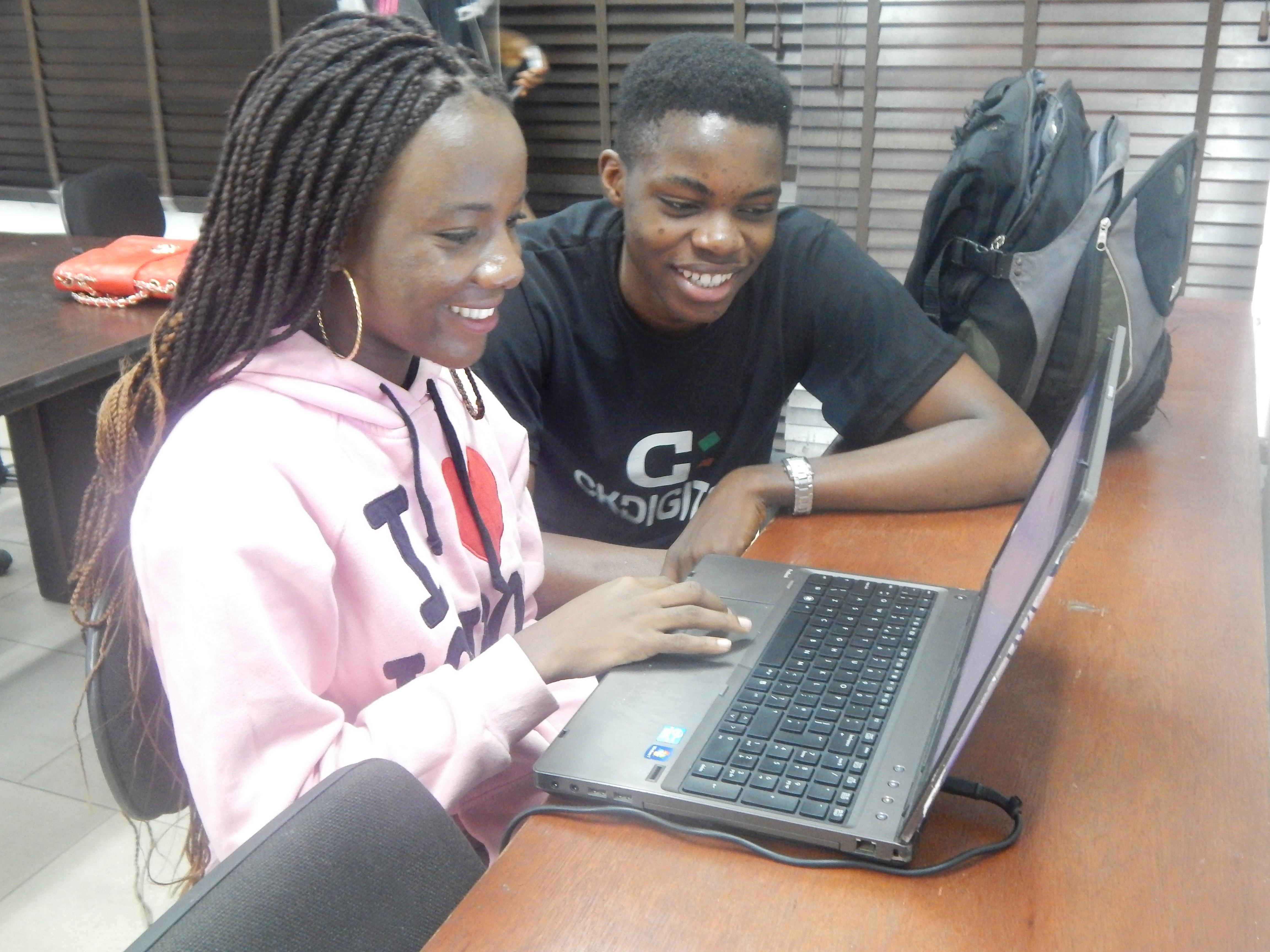 The second project I worked on was a website called Nkoyo Chemists  (client isn't ready to launch yet) and it was really challenging. I learnt a lot working on this site, and at the end the client was pleased!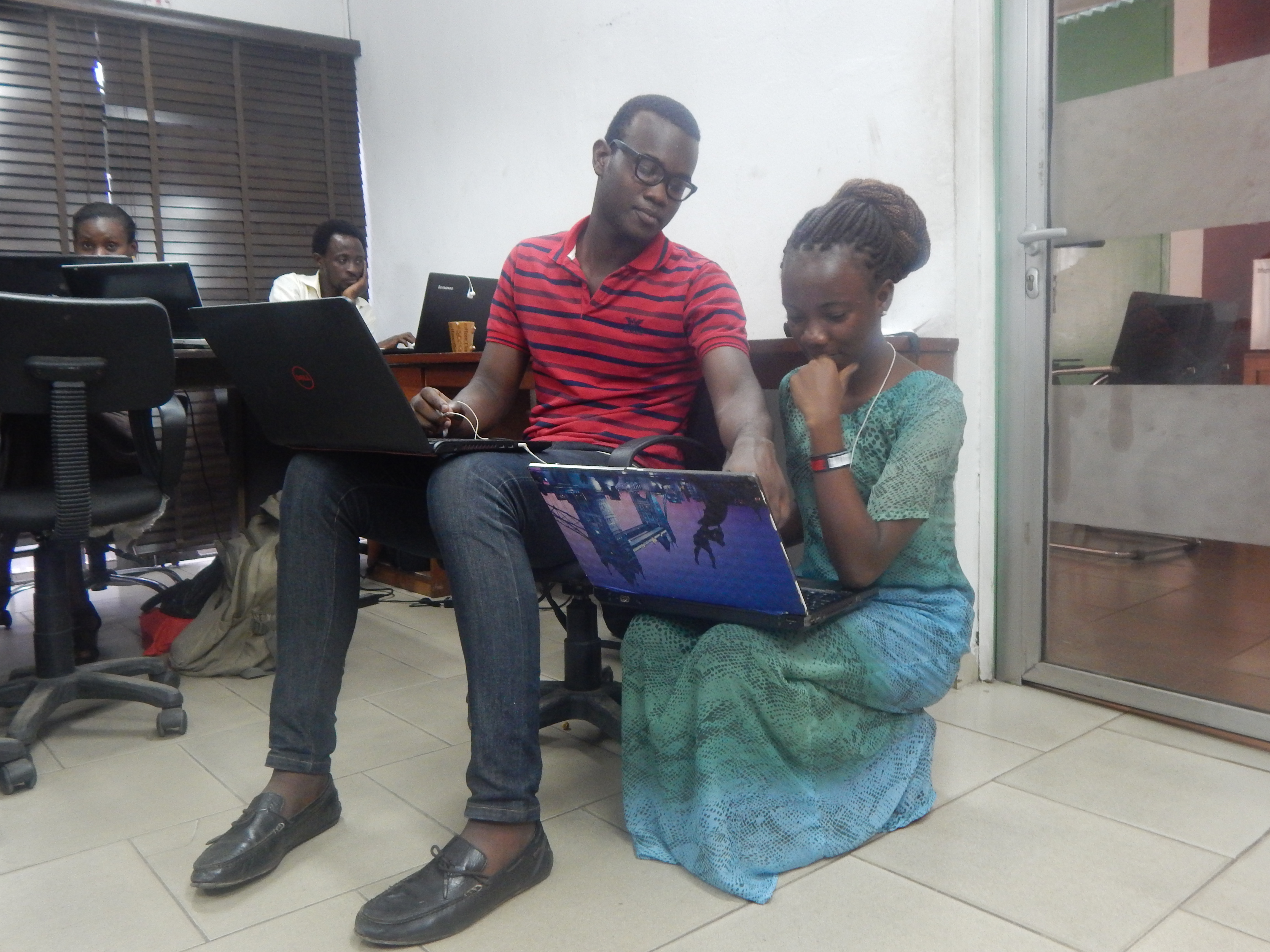 Fun Friday! Yay!!
During my internship, I attended the CKDigital's quarterly #FunFriday outing – my first 'chill-out' moment with the team.
It was awesome! I got to see everyone in a non-work-related environment. Trust me CKDigital team members work… like real work! Sometimes, I wonder where they get the strength and zeal from.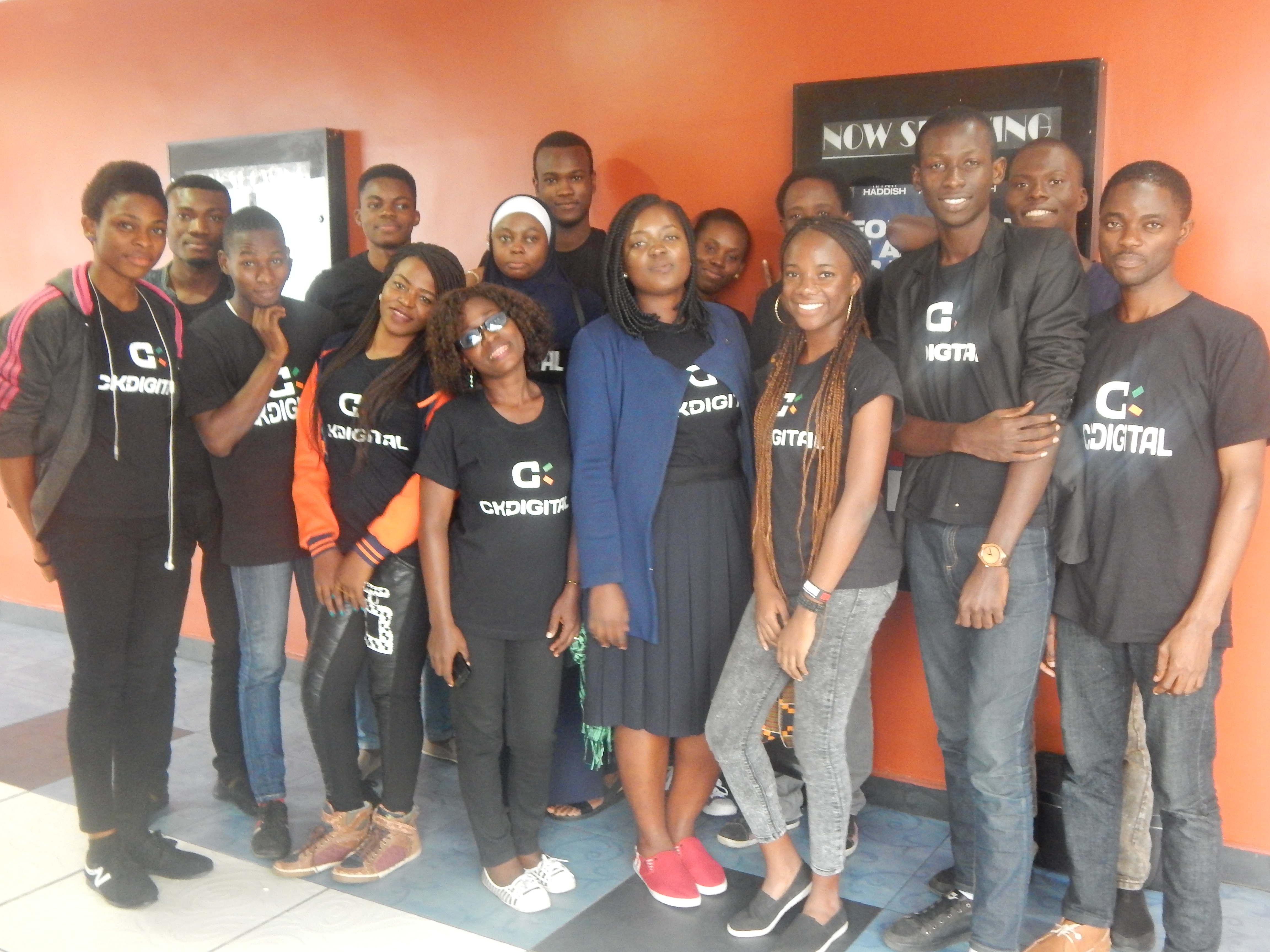 In-House Training
During the internship, I also anchored a training on Emergency Management. I had to read a lot because I wanted to impress everyone.
I dedicated so much time to this training. Mrs. Tosin, Miss Halimat, and Miss Chinwe were always ready to help me. The day finally came and I had to overcome my shyness – it was awesome!
At the end, I got positive comments and I was proud that I achieved my aim.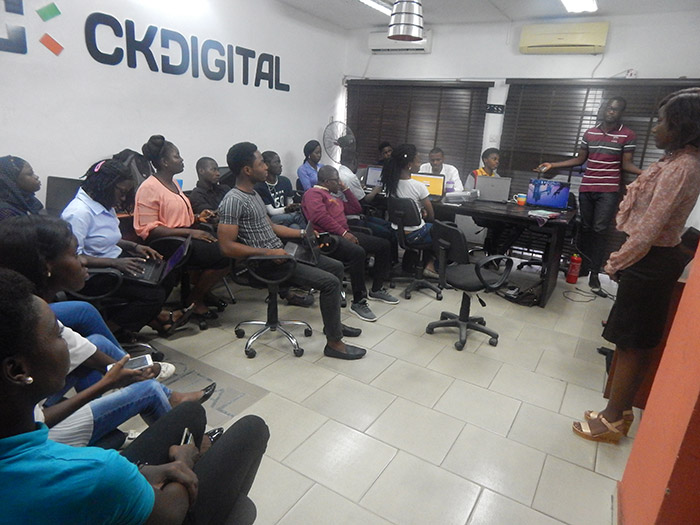 More Skills
Mr. Lekan picked up the fact that I once mentioned that learning SEO was one of my internship goals.
He was so interested in teaching me. This made me feel special and happy because I would get an additional knowledge.
He's a great teacher and I learnt a lot from him even though I did not finish the class as a result of my busy schedule.
General Remarks
I'm very grateful to Mr. Charles for giving me the opportunity to work at CKDigital. I'm now a better and confident developer. I can't wait to be back!
Apart from the work aspect, I met a lot of amazing people who didn't only care about my work life but every other aspect of my life.
Every day was a fun day to look up to. Food Fridays and birthdays were my favorite days..…lots of chow!
If you are quiet you can't work here….they will shake it out of you!
You can't be gentle here and survive…..never!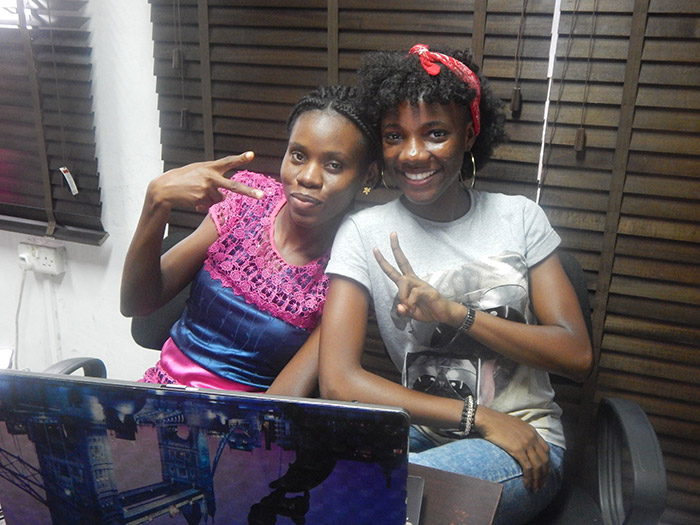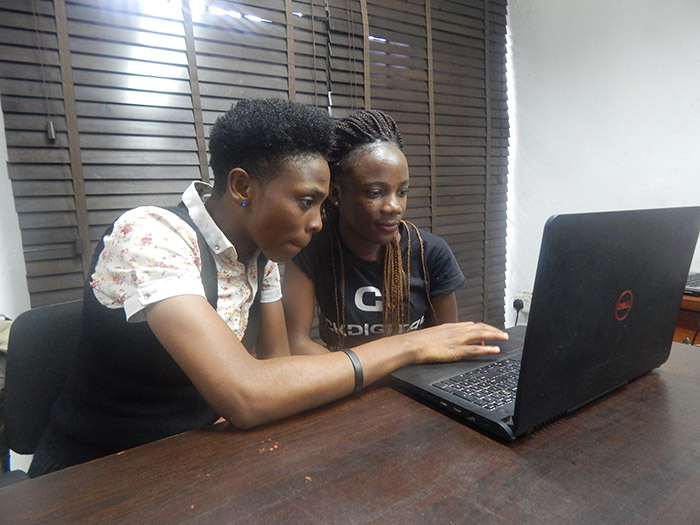 This is just a tip of how my stay here went, but I can say to anyone that hasn't experienced CKDigital… you are missing out!