News & Culture // Aug 28, 2016
August 2016 #FunFriday – Movies & Meals at Maryland Mall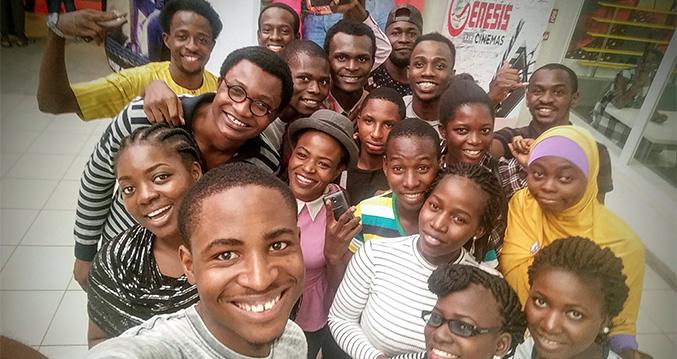 Our vision for CKDigital is that it'll become one of the world's best places to work. One of the ways this is going to happen is through our amazing culture.
Those of you that know us well know that we don't joke with celebration. In fact, it's one of our core values. Big or small, there's always a reason to celebrate:
Project Launch
Testimonials from Clients
Birthdays of every member of the team;
New full-time member of the team;
#PizzaFriday every last Friday of the month;
Other occasional, unplanned events.
One of the events we always look forward to is called #FunFriday. This holds 4 times a year, on the last friday of every quarter.
#FunFriday is a completely work-free day. We take out a whole day to do nothing but have fun!
#FunFriday used to be very difficult to achieve, considering the number of projects we work on at a time, but over time, we have been able to master this through careful planning.
August 2016 #FunFriday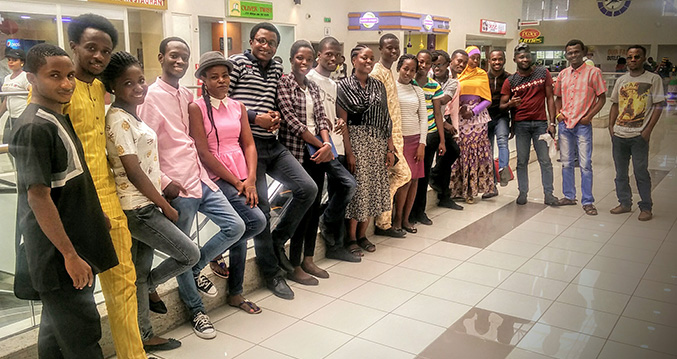 This month, we started by having our Kaizen Meeting, involving collaborative discussions on how our processes, culture and services can be improved.
Kaizen is a Japanese business philosophy of continuous improvement of working practices, personal efficiency, etc.
Next, Kayode gave an awesome presentation on benefits of eating right, titled 'Mix It Up' and the team was served with packs of Fruit Salad.
Next, we had an indoor Table Tennis Championship. Winning Prize: N3,000 Shoprite shopping voucher (and of course, bragging rights).
Finally, we headed out of the office to Maryland Mall (which happens to be a ten-minute drive from our office). Here, we saw movies at GDC and ate at òkèlè Restaurant.
A big Thank You to the planning committee of the CKDigital #FunFriday: Kayode Adediji, Oluwatoyosi Oyeniyi, Angela Okonkwo, and Opeyemi Ibrahim. You're all awesome!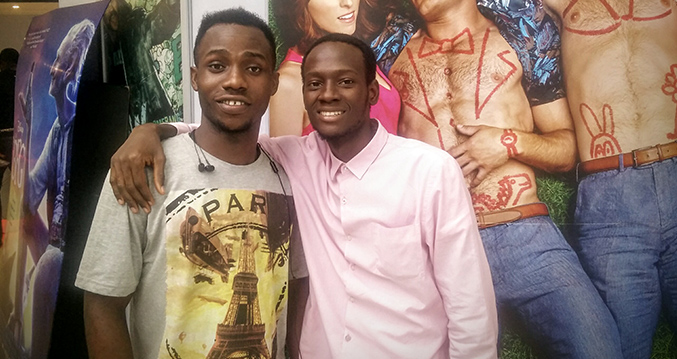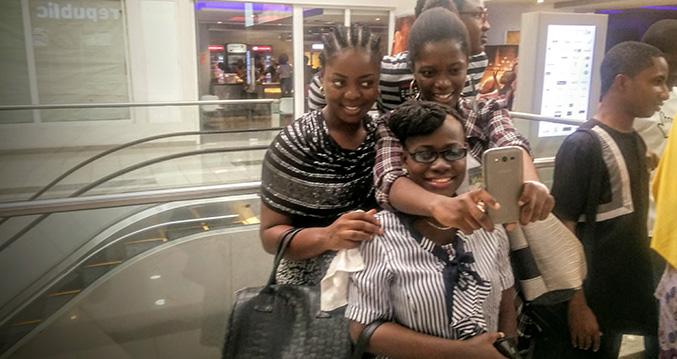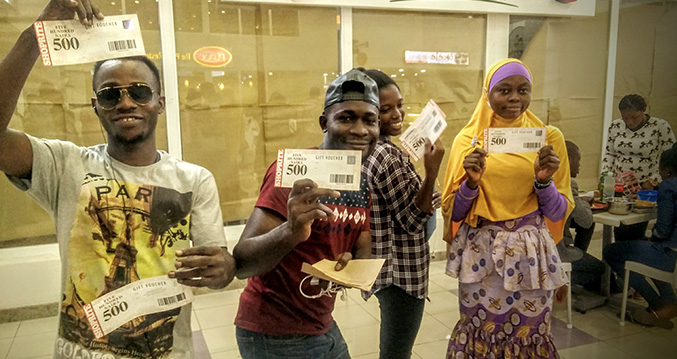 Check out more pictures on Facebook. Cheers!