News & Culture // Oct 2, 2019
September In-house Training: 8 Ways To Build Up Your Leadership Skills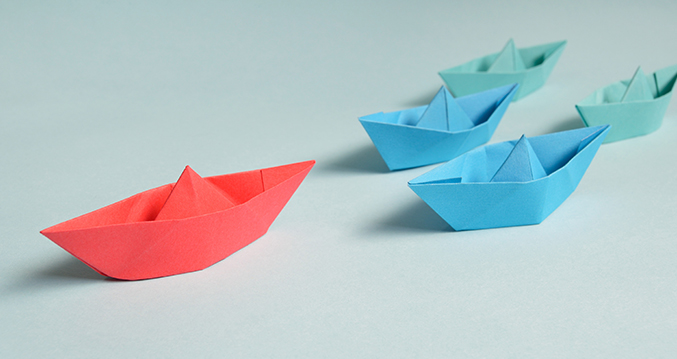 Learning is essential to our existence. Just like food nourishes our bodies, information and continued learning nourishes our minds.
This is why at CKDIGITAL, we ensure learning never stops. Every month, a member of the team trains the rest of the team on a given topic.
Our Client Support Manager, Olubusayo Alese facilitated the training on Leadership Skills.
If your actions inspire others to dream more, learn more, do more and become more, you are a leader.

-John Quincy Adams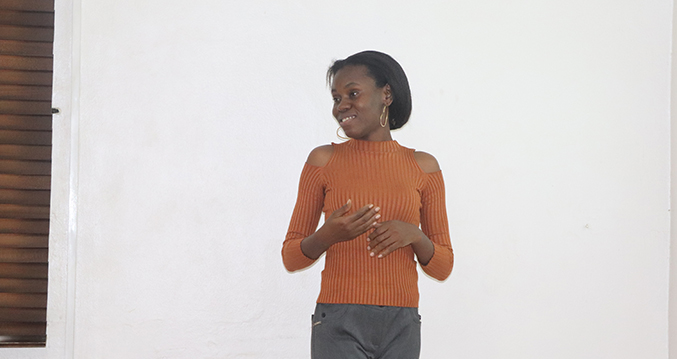 Leadership is the act of motivating a group of people or an organization to act towards achieving a common goal.
In a business setting, this can mean directing employees and team members with a strategy to meet the company's needs.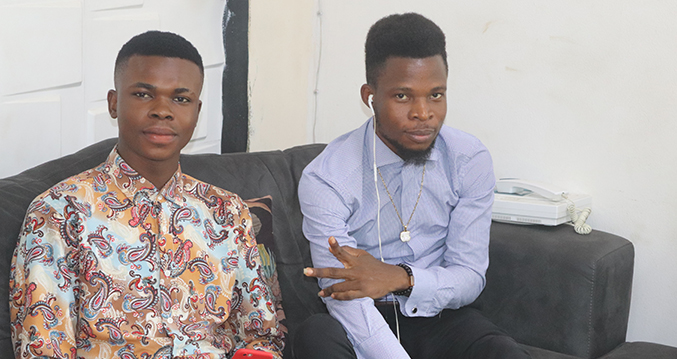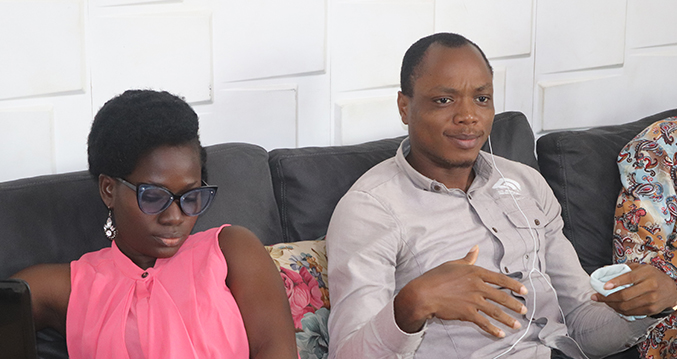 A leader is someone who:
Sets standard for others.
Influences others.
Pushes others towards achievement.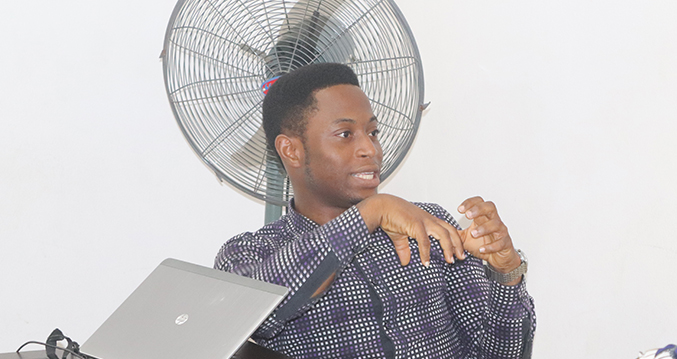 You do not need to supervise or be a manager to cultivate leadership skills. Here are 8 Ways To Build Up Your Leadership Skills.
Do self-awareness tests by accessing yourself to have a clear vision of who you want to be to yourself and to others.
Get out of your comfort zone.
Study leaders, you look up to.
Create a plan by targeting specific skills you want to develop.
Encourage yourself.
Take advice from other leaders.
Take initiative: Look beyond the tasks in your job description. Think long-term about what would be beneficial for your department and the company. Try to brainstorm ideas and commit to doing work that goes beyond the daily routine.
Request for more responsibility.
Conclusion
Leadership skills are an essential component in positioning executives to make thoughtful decisions about their organization's mission and goals, and properly allocate resources to achieve those directives.